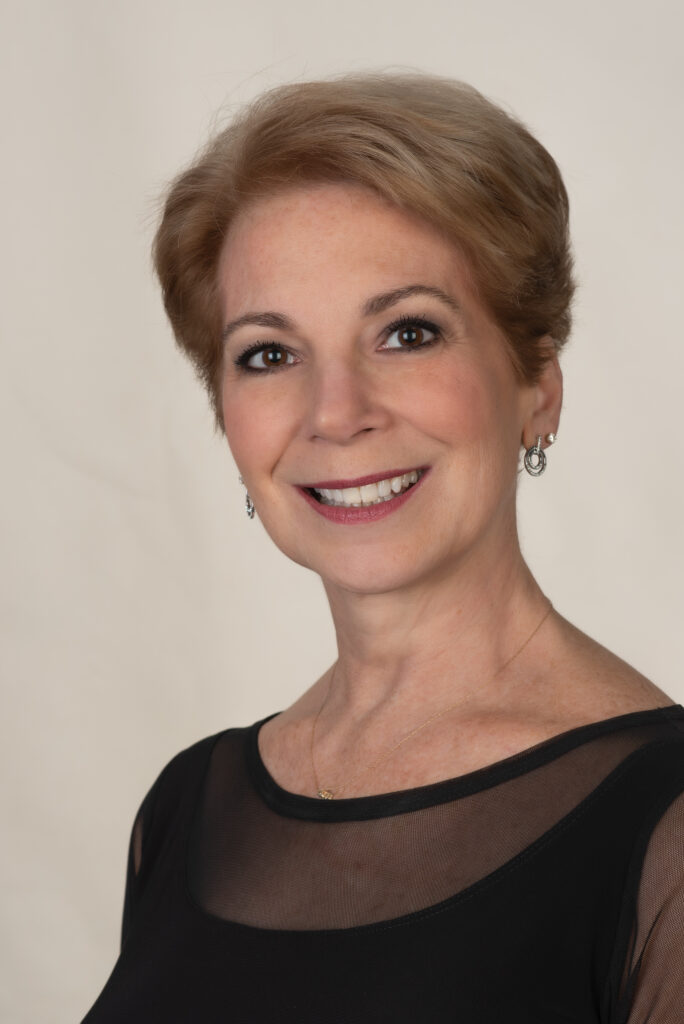 Laura was born on January 2, 1960, in Washington, D.C. to Dr. and Mrs. John Cave. She is the middle of three children. At the age of two, her family moved to San Jose, Costa Rica. There, her parents attended language school in order to serve as missionaries in Buenos Aires, Argentina. At the age of three, Laura's family moved to Argentina where they lived until 1974. Upon returning to the United States at age 14, Laura and her family lived in Rocky Mount, NC.
 In 1978, Laura moved to Raleigh, NC, to attend Meredith College. There, she majored in Business with a minor in Spanish, as well as studying voice. Upon graduating in 1982, Laura worked in Raleigh for the Chief Judge of the Court of Appeals. She then moved to Lumberton where she took a job at Lumberton Sr. High School and headed up the in school suspension program. She also translated daily for Hispanic students and taught Spanish.
 In 2006, she met her future husband, Jeff Morgan, who was stationed in Heidelberg, Germany with the Army. In 2007, Laura married Jeff, and moved to Germany. There she was active in the Protestant Women of the Chapel, the Officer Spouses' Club as well as the chapel choir where she often sang solos as well as being the soloist for the Handel's Messiah. They remained in Germany until moving back to Fort Bragg, NC, in 2010 and then to Fort Hood, Texas. They returned to Fort Bragg in 2013 and made their home in Pinehurst, NC, where they currently reside. Laura is very proud of her service as a military spouse. Together Jeff and Laura have four grown children and one son-in-law: Will (30), Whit (30), Tara (28) and husband Casey (25), and David (28). They also have two fur babies, Sophia and Raleigh and two fur grandbabies, Cooper and Echo.
 Laura is presently employed by Eloise Trading Company in Aberdeen, NC, where she enjoys meeting customers and helping them with home décor. She is also actively involved in the community. She is Chairman of the Sandhills Christian Women's Connection, is active in her church, leads a Bible Study, and helped start the "Reading Between the Wines" book club. She often sings The National Anthem for various local groups as well as for functions at Fort Bragg. She has performed for several fundraisers throughout North Carolina, including, but not limited to, the Boys' and Girls' Home, Friend to Friend, Patriot's Foundation, Robeson County Civic Center, and Moore Free Clinic. She has also performed in several musical theater productions in Raleigh, Lumberton and Pinehurst. Some of her favorite roles are: Princess Winifred in "Once Upon a Mattress", Nellie in "South Pacific", Maria in "Sound of Music", Peter Pan in "Peter Pan", Irene Malloy in "Hello Dolly", and Nettie Fowler in "Carousel in Concert". She also performed in a bi-lingual children's opera "Cinderella in Spain" where she was double cast as the stepmother and the fairy godmother. The performance was aired in Seattle, WA and New York City and was awarded the MarCom Gold Award and AVA Figital Award Gold.
In her spare time, Laura enjoys playing piano, painting with acrylics, traveling, bowling, learning sign language, reading, and spending a great time with friends. She is fluent in Spanish and would like to become conversant in French. Living in Pinehurst, she would like to learn to play golf. She also just completed her second jump with the Fort Bragg Golden Knights; something she would love to do again!
Laura C. Morgan has a new title – MS SENIOR AMERICA 2021/2022!!  She achieved this title during a virtual pageant on August 22, 2021.  Twenty-five candidates were in the Class of 2021.  See all the pictures on the National website www.mssenioramericallc.com. 
LAURA C. MORGAN
MS SENIOR AMERICA 2021/2022